History of Amatsu
Amatsu is a blend of modern research and ancient Japanese physical therapy. This dates back to over 3000 years. It was an integral part of Japanese Culture. The present-day head of this tradition is Dr. Masaaki Hatsumi. In 1986 Three Osteopaths from the British Isles were trained in Amatsu by Dr, Masaaki Hatsumi and adapted this unique therapy to fit with western understanding – backed with sound scientific fact.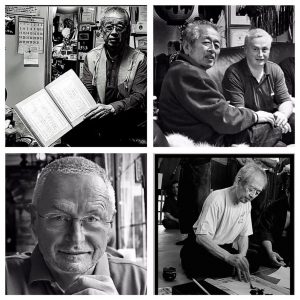 Why choose Amatsu?
Amatsu is an ancient Japanese holistic approach to wellness based on natural movement principles and balance. To western eyes it shares similarities with techniques like physiotherapy, osteopathy, chiropractic and massage, but differs, fundamentally in several ways.
The Amatsu mantra is 'treat the person not the symptoms' and its ethos is, 'raise the spirit, bring out the wellness'.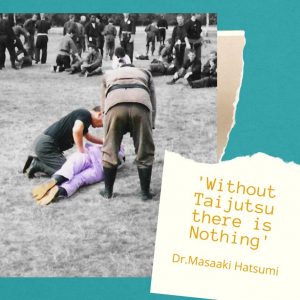 Amatsu never imposes anatomical corrections on the body, but works with it. The treatment protocols are carried
out with minimal force and designed to invoke the body's self-correcting abilities and natural movement potential. This approach is applied to the whole body, with particular emphasis on the head (ten – Heaven), feet (Chi – Earth) and pelvis (Jin – Person).
Amatsu Consists of Four Main Levels, Anma, Seitai, Shindenjutsu and Kenkujutsu
Amatsu is very effective and many practitioners go on to start successful businesses.